Design Automation
Used in Engineering to Order
Enables companies to capture all engineering knowledge in rules by utilizing a configurator that can be used both in the commercial as well as in the engineering level.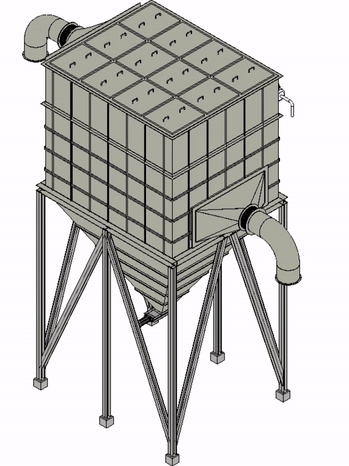 Tacton Design Automation Studio
with SD solutions
SUPPORTING SOLIDWORKS, PTC CREO AND AUTODESK INVENTOR
Due to the Tacton configurator's ability to generate only valid product variants, the resulting CAD automation avoid errors. Trought mapping configuration logic to your CAD parts, you can connect Tacton's product configuration model to your CAD system's parts and parameters. This ensures the product integrity.
Receive a sample business case in less than 24 hours and get aware of the Scandinavian Digital team can do for your business. 
What defines us
Our experience will guide us to the fastest possible implementation and we strive to kill the complexity in existing processes to leave a definite impact in the organisation.
Get updated about our culture
Explore the latest news and insights about Scandinavian Digital
Subscribe
to get the latest news