DESIGN AND ENGINEERING AUTOMATION
ETO Automation allows companies to reduce errors and the time used manually to modify heavy-engineered models and elevates the quality of the design outputs. Creating processes and rules to catch engineering knowledge, a configurator delivers a 3D model, created based on specific parameters settled by the client's needs. Any modification needed is quickly made changing the parameters and consequently generating a new 3D model.
Scandinavian Digital is the global leader in automating the engineering execution processes for companies that are having issues with the engineering in the order execution.
CPQ
The software configures the exact product the customer needs to order and gives an exact price and possible discounts for it and rapidly generates quotes for the orders.
THE SIX VALUE AREAS - CONFIGURE, PRICE AND QUOTE ?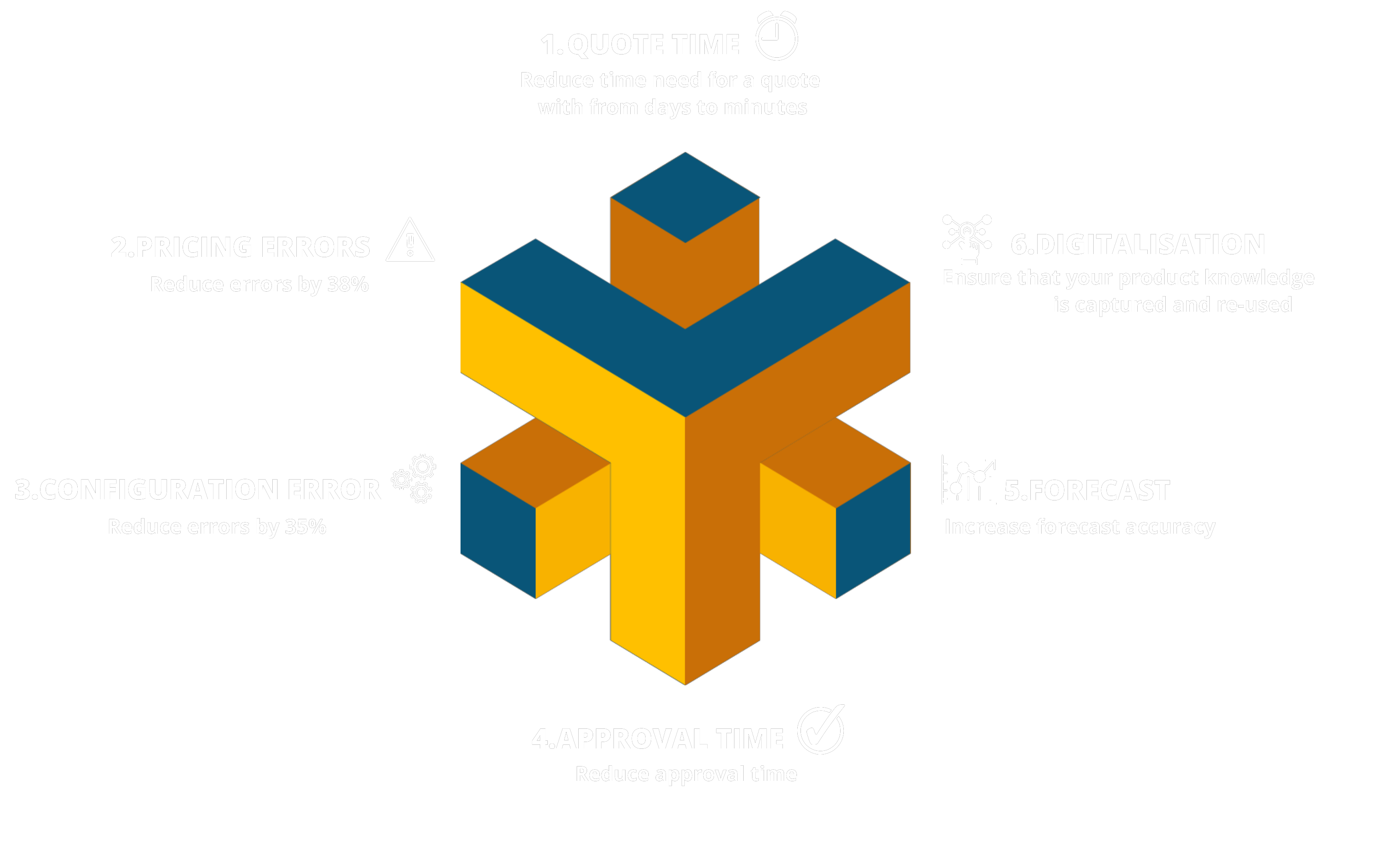 MANAGEMENT CONSULTING
Scandinavian Digital is an engineering company with very strong knowledge in digital transformation, strategy, change management, processes improvement and have great experience in handling and driving the implementation of these services.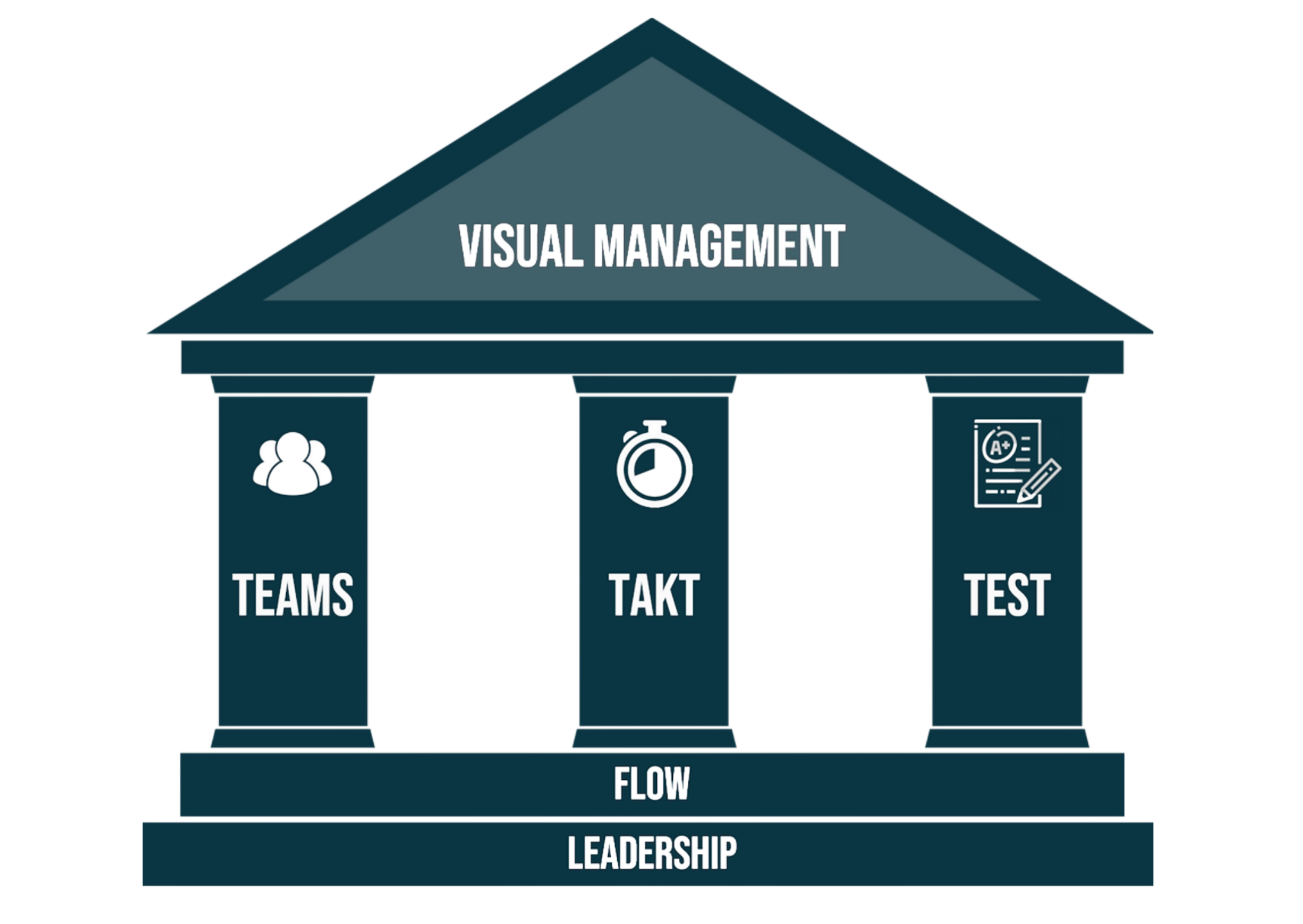 Get to know our decision makers