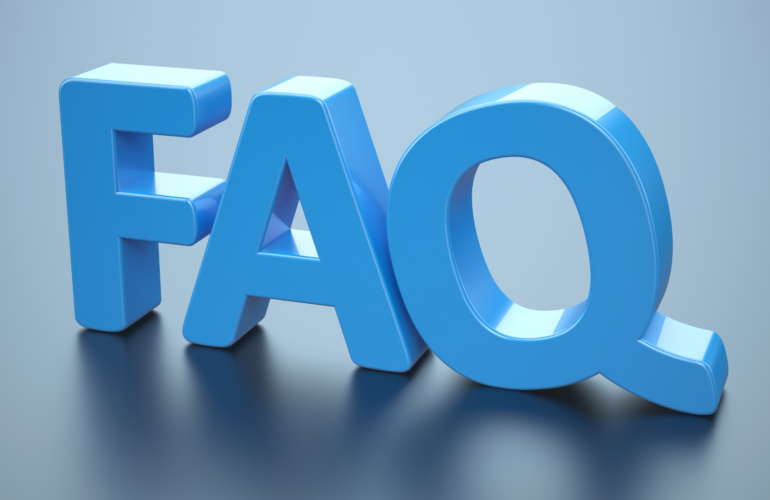 The most frequently asked questions about ETO Automation answered by the Scandinavian Digital experts!
At SD we are constantly questioned about what ETO Automation is, the benefits and what the relevance is to the industry.
Q: What is Engineering-to-Order Automation?
A: ETO Automation allows companies to reduce errors and the time used to manually modify heavily engineered models and elevates the quality of the design outputs. By creating processes and rules to catch engineering knowledge, a configurator delivers a 3D model, which is based on specific parameters defined by the client. Any modification needed is quickly implemented by changing the parameters and consequently a new 3D model is created.
Q: For which companies would it be relevant to automate the engineering work?
A: Companies with complex products within the industries of mechanical engineering, process, cement, mining, renewable energy, dairy and similar industries where there is high degree of product customization for each customer requirement.
Q: Why should companies consider supporting the Engineering Order Execution with ETO automation?
A: It is in essence a "must-have" if you want to beat the competition. The world is moving towards increased automation and if you do not obtain the first-mover advantage, your competitors will. The payback time is between 1 to 3 years and ETO Automation should be on the top of the winning agenda of all companies that spend time in customized engineering during the proposal stage or order execution of products.
Q: How does ETO Automation work ?
A: ETO Automation enables companies to capture all engineering knowledge in rules by utilizing a configurator platform. The outcome can be used both in a commercial setting but and also at the engineering level. Based on user inputs, ETO Automation will generate 3D models and 2D drawings automatically, as well as the bill-of-materials (BOM), and will ensure a high consistency and in the quality of the output. The time used for making proposals or order work is reduced from weeks to hours or even minutes.
Q: What tools are used for ETO Automation ?
A: We use Tacton Software integrated with CAD Systems from SolidWorks , AutoCAD, Autodesk Inventor or PTC Creo.
Q: Why choose Scandinavian Digital to automate the Engineering Order Execution with ETO Automation?
A: The approach of a high-level team can definitely change the pace of a digital transformation and facilitate profitable growth for the customers. SD is probably the most experienced team world-wide when it comes to combining product configuration, design automation, modularization, standardization, IT integrations, change management and strategic advisory. Having already a considerable portfolio of automated products, we have – to date – never encountered a problem which could not be configured and automated.