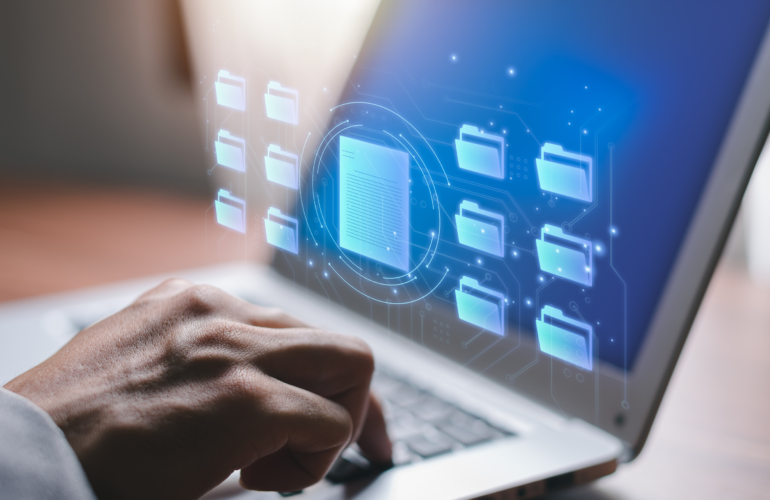 CPQ, or Configure Price Quote, is a type of sales automation software that helps sales teams create accurate quotes and proposals for customers in a faster and efficiently way. There are no doubts about CPQ being a valuable tool for sales teams aiming to improve the accuracy, efficiency, and effectiveness of their sales processes. By automating many of the manual tasks involved in quote creation, CPQ enables sales teams to focus more on selling and delivering a better customer experience. 
We could point several other benefits too, as better visibility and control over the quote creation process, allowing the company to see how quotes are being generated, how pricing is being calculated, and what options are being offered to customers. Also, CPQ can supply a more personalized and seamless customer experience, allowing sales teams to tailor quotes to individual customers' needs and requirements upgrading the customer experience and having a high approval rate in the first proposals influencing in the companies gains.

Not deviating from the focus: the future. When we talk about the future of CPQ in sales automation it is very promising with many advancements. The market expects that CPQ will adopt some trend in the coming years and improve as a growing software. In the actual world it is not possible to succeed without following some trends and a highlight today is the AI (Artificial Intelligence) and machine learning technologies that for sure will play a significant role in CPQ, providing intelligent insights and recommendations to sales teams and improving the accuracy of quotes and proposals even more.