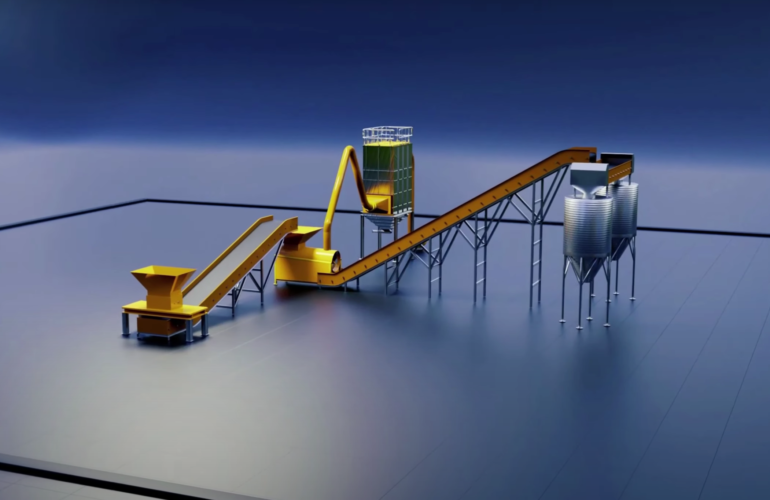 The Scandinavian Digital team has expertise in both product configuration and full system layout design, including plants for plastic recycling, chocolate production, embedded systems for cement manufacturing, and many others. This comprehensive approach to design automation can bring significant benefits to manufacturers, both in terms of operational performance and overall management. 
 
A system layout in machinery denotes an arrangement of different elements and systems within a manufacturing facility or production line. It includes the right placement and arrangement of machines, tools, workstations, and other components to enhance the use of space and ensure efficient and effective operations.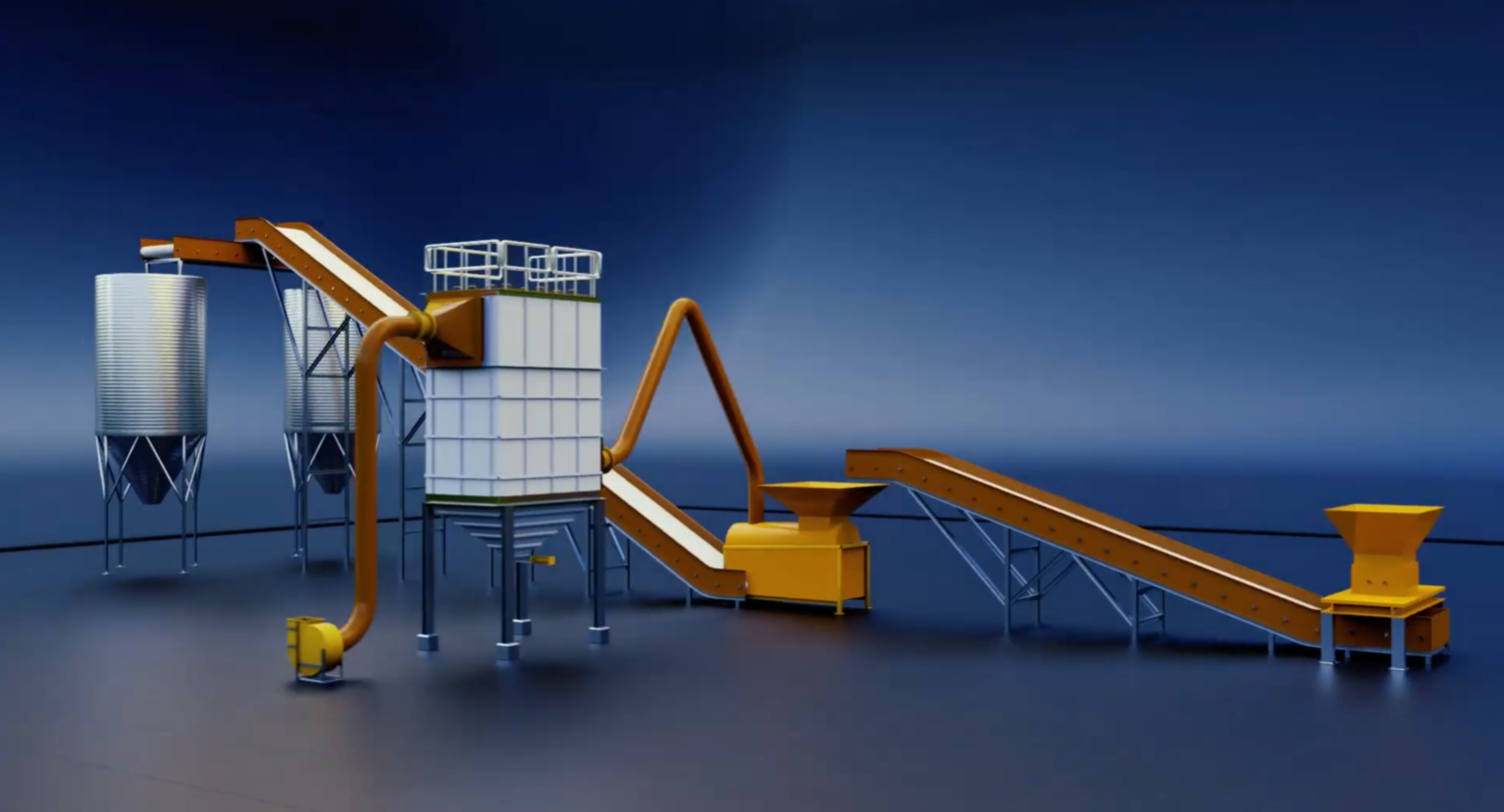 The system layout can have a relevant impact on the complete productivity and efficiency of the manufacturing processes. Circumstances like the placement of machines, the flow of materials and products, and the ease of access to equipment affects the speed and quality of production. 
An effective system layout will take into consideration factors such as the size and capacity of machines, the materials and products being produced, and the flow of workers and materials through the facility. The goal of a system layout in machinery is to optimize the use of space and resources, increase efficiency and productivity, and ensure the quality and consistency of the final product.

One of the main benefits of configure a full system layout is scalability, automating systems can help to control large and complex projects more effectively, making it viable for organizations to scale up their operations as projected or as needed. Another point to be highlighted is the possibility of a better cost control, after all it will reduce the time and resources required for manual processes, assisting to control costs and improve profitability. 
 
And to conclude, configure a full system will reduce time to market of products, owing to the fact that a suitable configuration will speed up the design and engineering processes and consequently allow products to be brought to market much faster. 

Watch how we configured the Full Plant on Soliworks with Tacton Design Automation Studio: Full System DEMO – Autodesk Inventor – YouTube