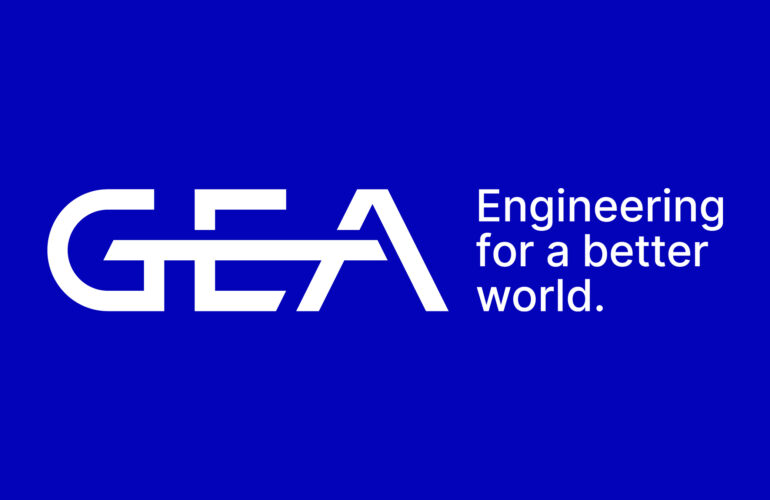 Scandinavian Digital was chosen as partner to help GEA PE A/S automate engineering processes to improve quality and reduce engineering time. GEA´s purpose is "Engineering for a better world" and together with SD GEA PE A/S has embarked on a journey of true digital transformation which both delivers better products for the market as well as a leaner and better workplace for GEA PE A/S's employees with a reduction of trivial repetitive work and elimination of rework.  
At its core, the "Automation of the Engineer-To-Order process" automates all technical CAD 3D models and 2D drawings during engineering execution. Time savings for GEA PE A/S are significant, but even better is the fact that the documentation is now consistent throughout all stages of the engineering execution, ultimately leading to the customer receiving a better product faster. 
The SD team has a profound experience in the successful automation of CAD engineering for complex products. In the past many years, the SD team has automated 250+ complex products – either very large engineering constructions and/or a complex combination of engineering components with a multitude of rules. At GEA PE A/S, SD is currently doing the same and rolling out the concept for 18 of GEA PE A/S's key products. 
According to Rune Skovgaard-Petersen, Vice President Technology (TECH) the "automation of the engineering processes of these products will be a significant improvement for our entire organisation". 
Beyond the simple automation of engineering processes, GEA PE A/S can now build on the existing solutions to further reduce cost and lead time in other areas. Building the foundation for systems engineering and collaborate globally to further drive productivity and results.
 
GEA Group is a EUR 5.2 billion company on the German MDAX, headquartered in Düsseldorf. More than 18,000 employees across 62 countries and 5 divisions develop and deliver highly specialised process equipment for Powder, Liquid, Separation, Flow Refrigeration and Monitoring with the Food, Chemical, Farming, Dairy and Healthcare industries. 

Simon Nielsen, CEO, Scandinavian Digital.