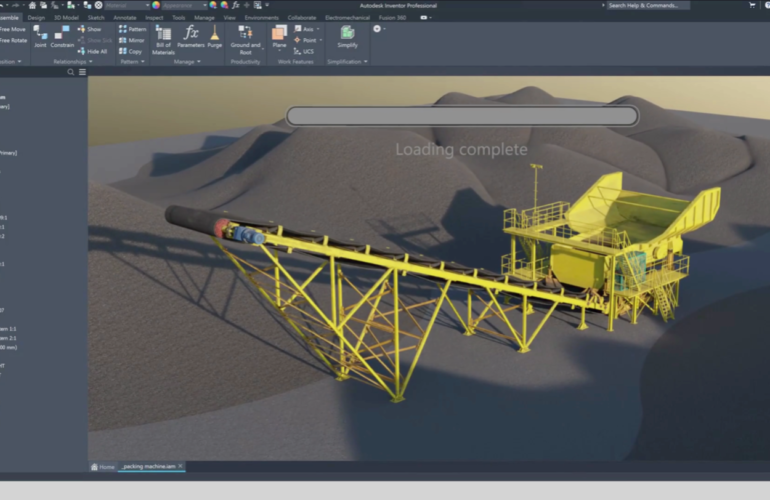 Design automation is a critical process that cement industries can integrate into their operations. This article will detail the configuration of an aggregate crusher, which serves as the initial step in cement production. Design automation (DA) brings forth multiple benefits for the aggregate crusher configuration. Within the cement industry, proper sizing remains the foremost factor, and once achieved, it leads to various other advantages. Efficiency is enhanced as DA tools automate repetitive tasks like component selection, parameter adjustment, and design optimization. This not only saves time but also reduces errors, enabling engineers to configure crushers more swiftly and efficiently. 
Another advantage lies in customization. Crushers often need to be tailored to meet specific requirements or adapt to various applications. Design automation tools streamline customization by providing predefined options and configurations based on operational requirements, such as targeted production output and environmental factors like temperature fluctuations in the installation region, humidity, pressure, and even the risk of earthquakes.
For instance, the process of breaking down limestone into smaller pieces typically involves a combination of compression and impact forces. These crushed limestones are subsequently mixed with other materials to create cement. Cement production may involve different types of stone that require crushing, as well as other materials like gypsum and coal, which transform into dust resembling small rocks.
Standardized quality is a fundamental requirement, and Design Automation promotes consistency and standardization in crusher configurations. This minimizes output variability, enhances quality control, improves reliability, and boosts machinery performance. While this article focuses on the importance of DA for a single machinery piece in the process, it's essential to note that Design Automation can be applied to all machinery post-crusher, optimizing the entire process. The objective is to highlight the benefits within each model and process step.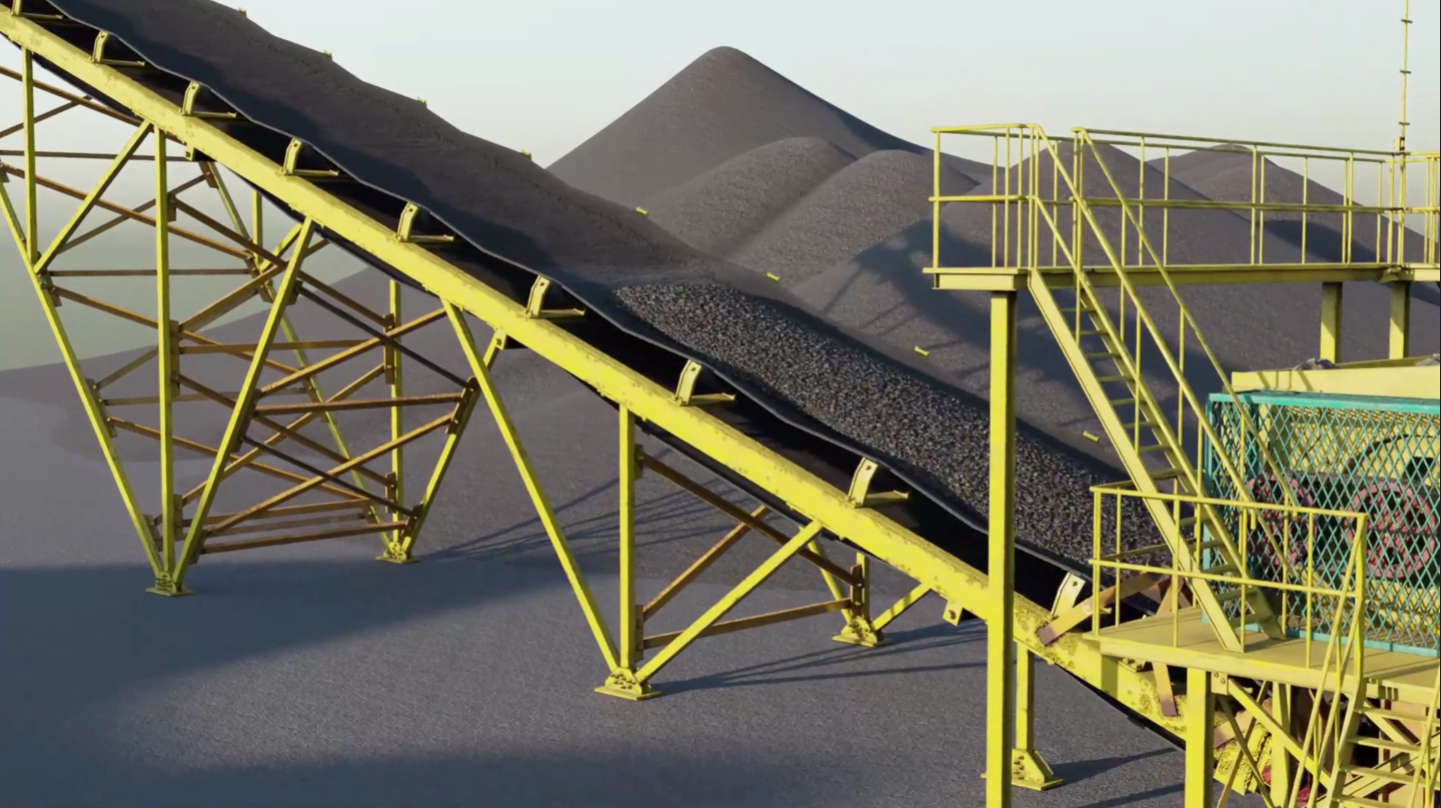 Collaboration and communication are integral aspects of Design Automation. Automation tools facilitate collaboration among various stakeholders involved in crusher configuration. Engineers, designers, and team members collaborate using a shared platform, exchanging information, making real-time updates, and accessing a centralized design data repository. This drives effective decision-making, leading to streamlined and higher-quality crusher configurations.
As previously mentioned, the aggregate crusher marks the process's inception but holds significant value for subsequent steps like raw mix preparation. Stone crushers ensure uniform and thorough crushing of raw materials, resulting in a consistent and homogeneous raw mix. Secondary crushing might be necessary in cement manufacturing. After the initial crushing, secondary crushers further refine materials to achieve the desired particle size distribution or specific characteristics needed for cement production. 
 To provide a visual demonstration, a video showcases a crusher configuration within the context of the cement industry. The demo features an impact crusher, one of several options employed in the cement industry, alongside jaw crushers and cone crushers.

For those interested in the cement industry, another DEMO illustrates the configuration of an industrial bag filter. This equipment is crucial in the cement processing industry as an air pollution control device. It removes particulate matter like dust and fine particles from air exhaust generated during cement manufacturing processes, which encompass the handling, grinding, and processing of raw materials such as limestone, clay, and other minerals to produce cement clinker. WATCH HERE!