In the fast-paced world of the food industry, dairy processing equipment plays a vital role in ensuring efficient production and maintaining high product quality. However, the global market faces challenges, particularly in terms of high operating costs and risk of losing key engineers. In this article, we explore how Scandinavian Digital, with its extensive experience in the food industry, especially in the powder and dairy sectors, has harnessed the power of Design Automation to transform the business for customers in the manufacturing dairy machinery sector.
By embracing digitalisation, our team has paved the way for enhanced efficiency, improved product quality, and reduced costs in the dairy processing industry.
At Scandinavian Digital, we utilize Design Automation to meet the distinct requirements of our clients. Through the integration of the Tacton Design Automation plug-in in popular CAD solutions like PTC Creo, Autodesk Inventor, and SolidWorks, our clients can swiftly customise machinery models to align with specific needs within minutes.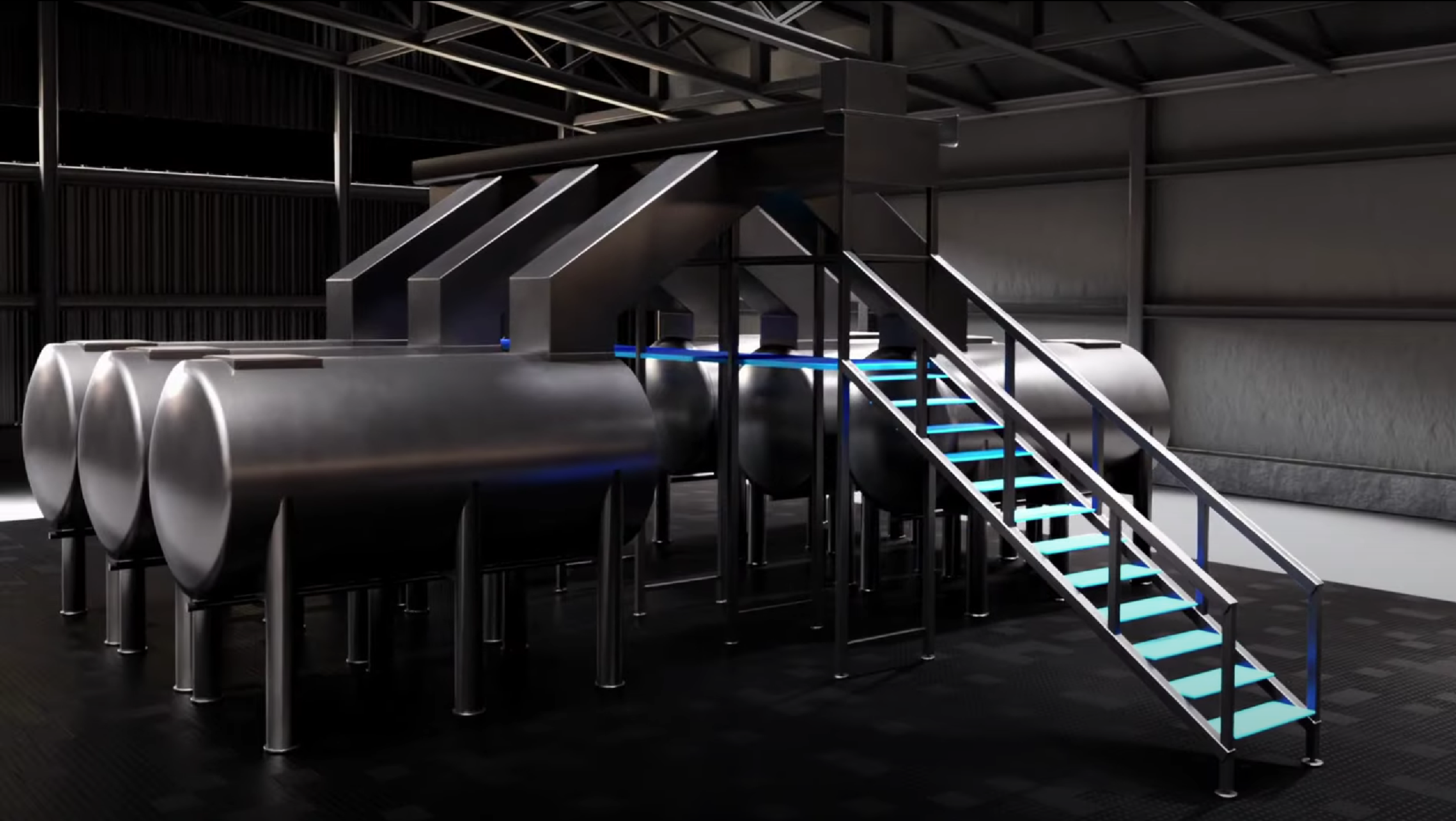 The flexibility offered by our solution enables seamless integration of client preferences, resulting in precise 3D models, 2D drawings, and Bill-of-Materials. This reduces the time spent by engineers in designing equipment or accommodating changes requested by clients. The capability to customize equipment to meet individual requirements directly translates into improved customer satisfaction and heightened operational efficiency.
Fermentation is a critical process in the food industry. Therefore, the Scandinavian Digital experts recognizes the significance of the natural preservation method and has used Design Automation to show different types of configurations for a fermentation machinery, you can have a look at our DEMO that perfectly illustrates and states some of the benefits aggregated to the EDA (Engineering & Design Automation):
The adoption of Design Automation in the dairy machinery industry brings numerous benefits. Our team ensures the preservation of valuable knowledge and expertise by digitising product rules and storing them in the product model. This digitalisation enables non-experts to configure intricate products, generate accurate 3D models, 2D drawings, and Bill-of-Materials, even without in-depth product knowledge. It streamlines maintenance processes and empowers manufacturers to utilize data-driven insights for ongoing enhancements. By leveraging digital tools, manufacturers can elevate food safety standards, decrease operational costs, and consistently provide customers with top-quality dairy products.
Scandinavian Digital has effectively tackled the issues of expensive operations and improved efficiency, product quality, and customisation by utilising Design Automation and Product Configuration. As the dairy processing sector embraces digitalisation, Scandinavian Digital remains at the forefront, guaranteeing a promising future for dairy machinery innovation, sustainability, and excellence.