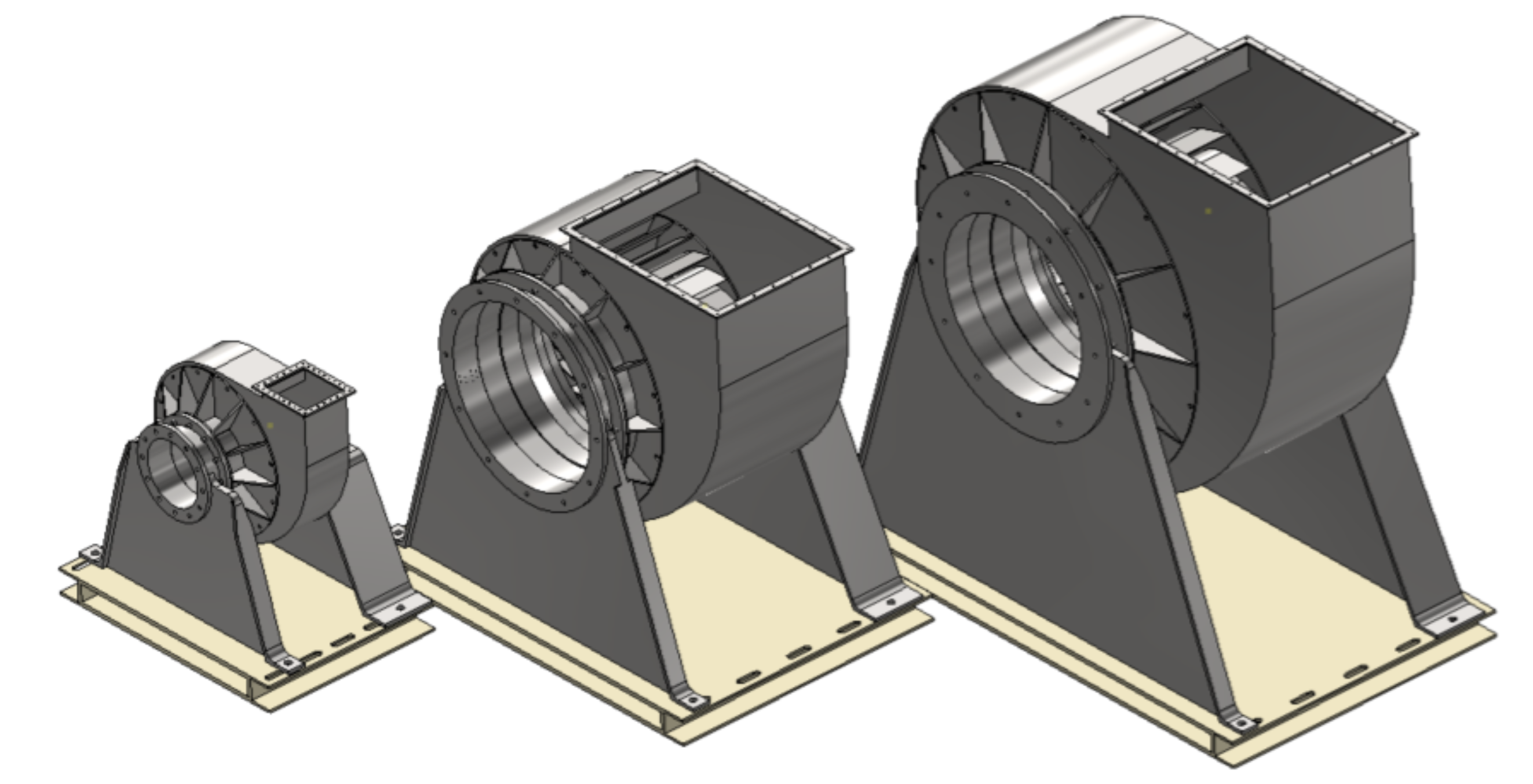 Sizing plays a crucial role in the manufacturing industry as it directly affects the quality and functionality of the final product. Correct sizing ensures that the product fits its intended purpose and performs as expected, while incorrect sizing can lead to problems such as poor performance, decreased efficiency, and even safety hazards. In counterpoint, there are many benefits such as efficiency and reduce waste in the manufacturing process. For example, if a part is too large, it may be more difficult to manufacture, and may require more material to produce. 
Correct sizing also ensures that the product is of high quality, performs well, and meets the desired specifications. This helps to ensure customer satisfaction and repeat business. 
Cost-effectiveness is a very important benefit. With an accurate sizing it is possible to reduce costs by minimizing waste and maximizing efficiency. On the other hand, incorrect sizing can result in waste, rework, and increased costs. A case study by the Lean Enterprise Institute found that a company was able to reduce material waste by 30% and increase productivity by 50% by improving their sizing process. This resulted in significant cost savings for the company.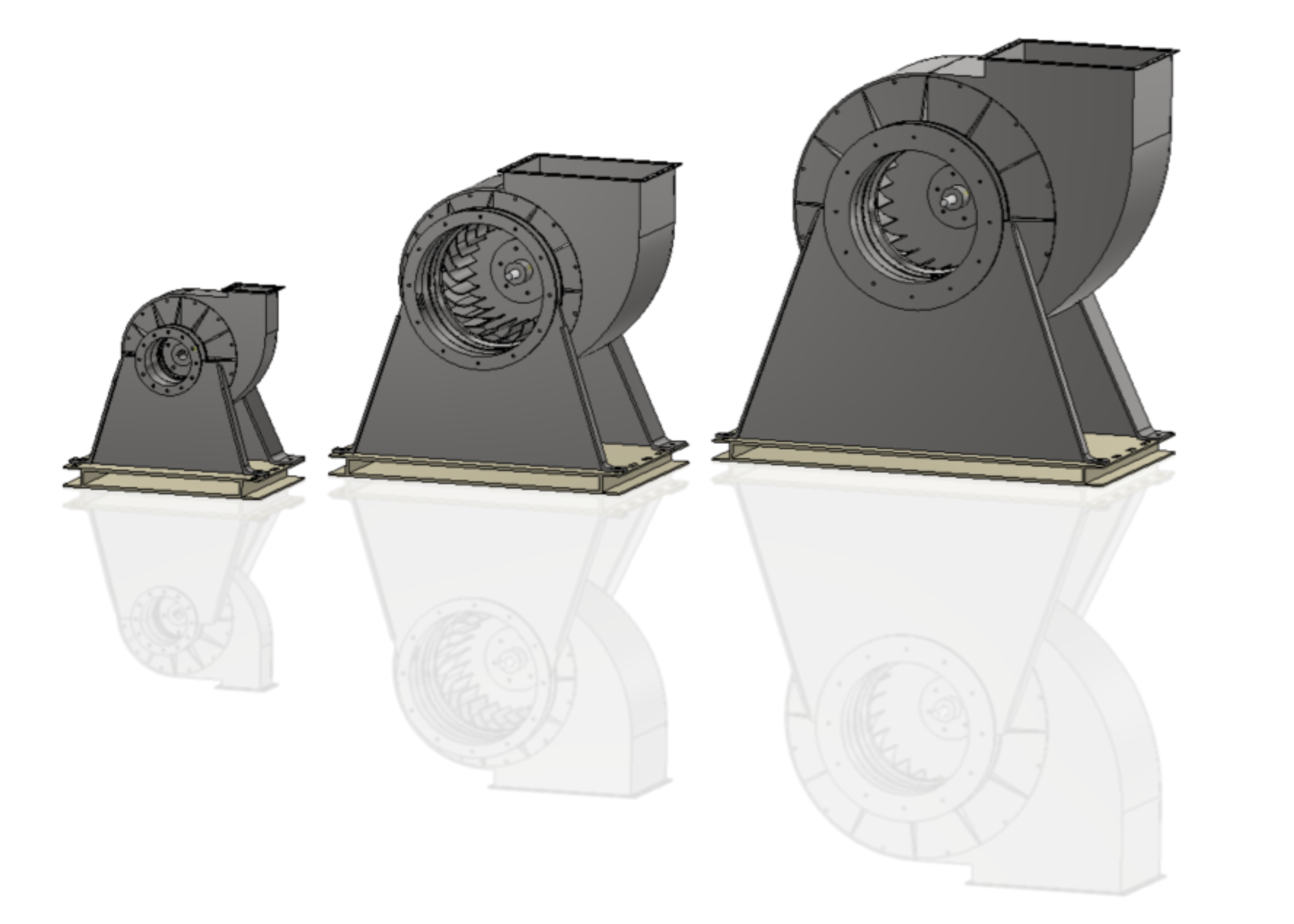 A study by the National Institute of Standards and Technology (NIST) found that dimensional measurement errors can increase manufacturing costs by up to 12.5%. This includes errors in sizing, as well as other measurements such as roundness, straightness, and flatness. An additional factor to consider when selling equipment is the accurate sizing of the product based on customer requirements. If the equipment you offer is oversized for the customer's needs, there is a significant chance that you may not win the order. Consequently, it is crucial to provide appropriately sized solutions tailored to the specific requirements of each customer, as inaccurately sized equipment can also lead to lost orders.

Overall, correct sizing is critical in the manufacturing industry to ensure that products meet the required specifications established by clients, perform well, and are safe for use. By minimizing waste, maximizing efficiency, and avoiding costly errors, companies can save money and improve their bottom line.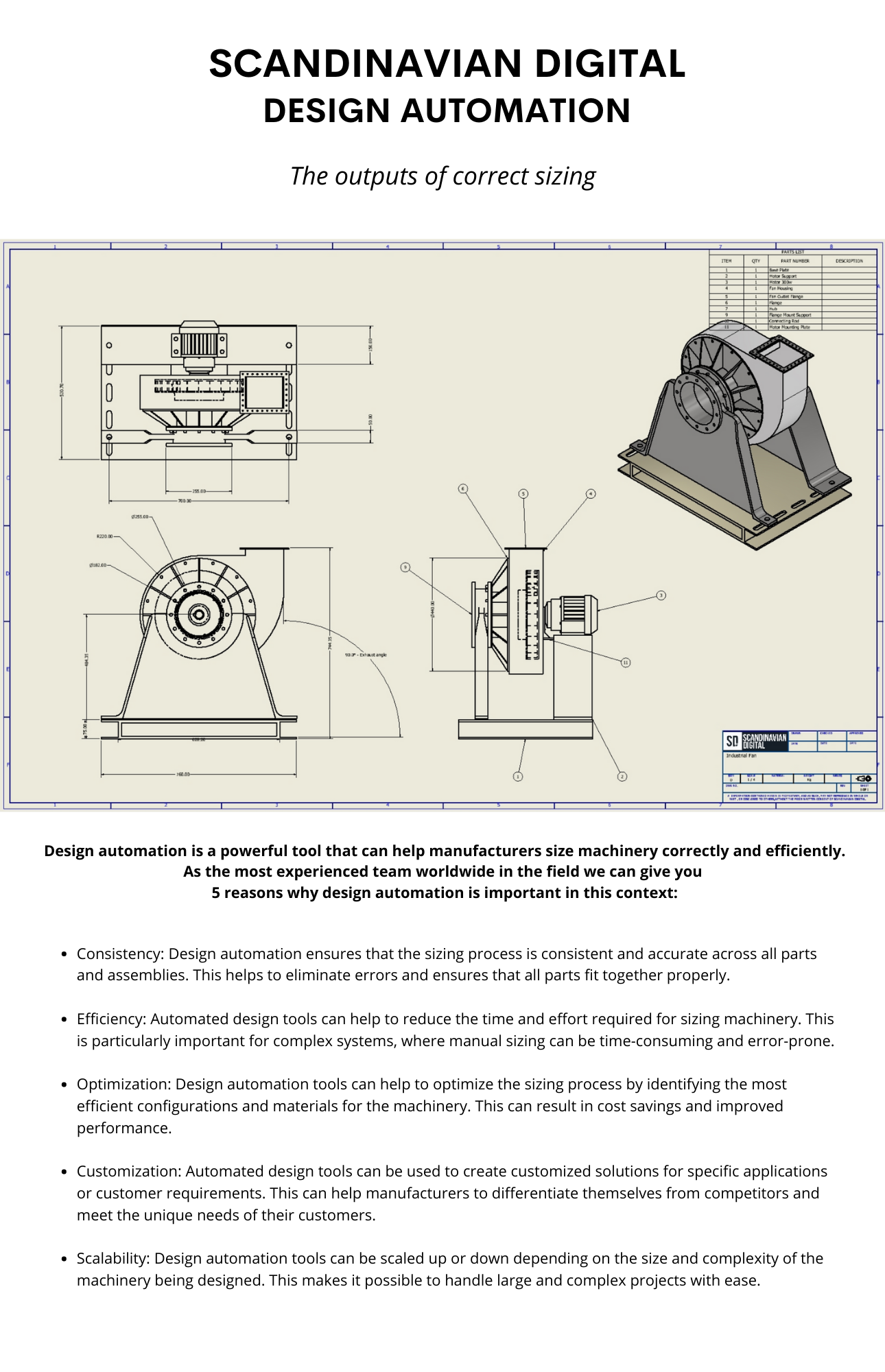 To learn more about our services or watch DEMOS with the signature of the Scandinavian Digital team, you can contact us here.